" Star Children " litter
7 september 2011 our second podenco ibicenco litter was born, Smitthy gave birth to 8 beautiful healthy pups, 6 males and 2 females, all red with nice white markings.
the mother is: CH. Just Say Yes v. Oxymoron ( NL )
and the father is: Amberlithe Caprecio Uno ( USA )
Thank you Lu for sending the little Uno's over here! for some photos of the pups and the parents, scroll down!
Akhenaten v. Oxymoron "Ilya" lives in NL with Arie and Marjolein. Ilya is pointed towards dutch and international ch.
Yggdrasil v. Oxymoron "Viggo" ....probably lives in Sweden.....
jch. Puma Puncu v. Oxymoron "Punky" lives in Russia with my friend Jacob Sannikov kennel Freyr Neyt. Punky wins so far : Rus JunCh, Lt JunCh (Lithuania), Rus Ch and Lithuanian club youth winner
also BISS 1 Junior on Lithuanian Sighthound club show
Gilgamesj v. Oxymoron "Tadeo" lives in NL with my friends Wilma and Ray Snider. Tadeo is pointed towards his german ch.VDH
Tellem v. Oxymoron "Sancho" lives in NL with my friend Isabel Weinbeck and her family and is now also pointed towards dutch and int. ch.
CH.. Garuda v. Oxymoron "Garuda" is our female keeper and lives with my dear friend Mariska and her husband, and also with Abby :-) find more about her on her own page.
CH. Karnag v. Oxymoron"Dutch" lives in the USA with Elaine Sweet Mason , co -owned by Lu Capritta
CH. Kinich Janaab Pakal v. Oxymoron "Astro" is our keeper , you can find more about him on his own page :-)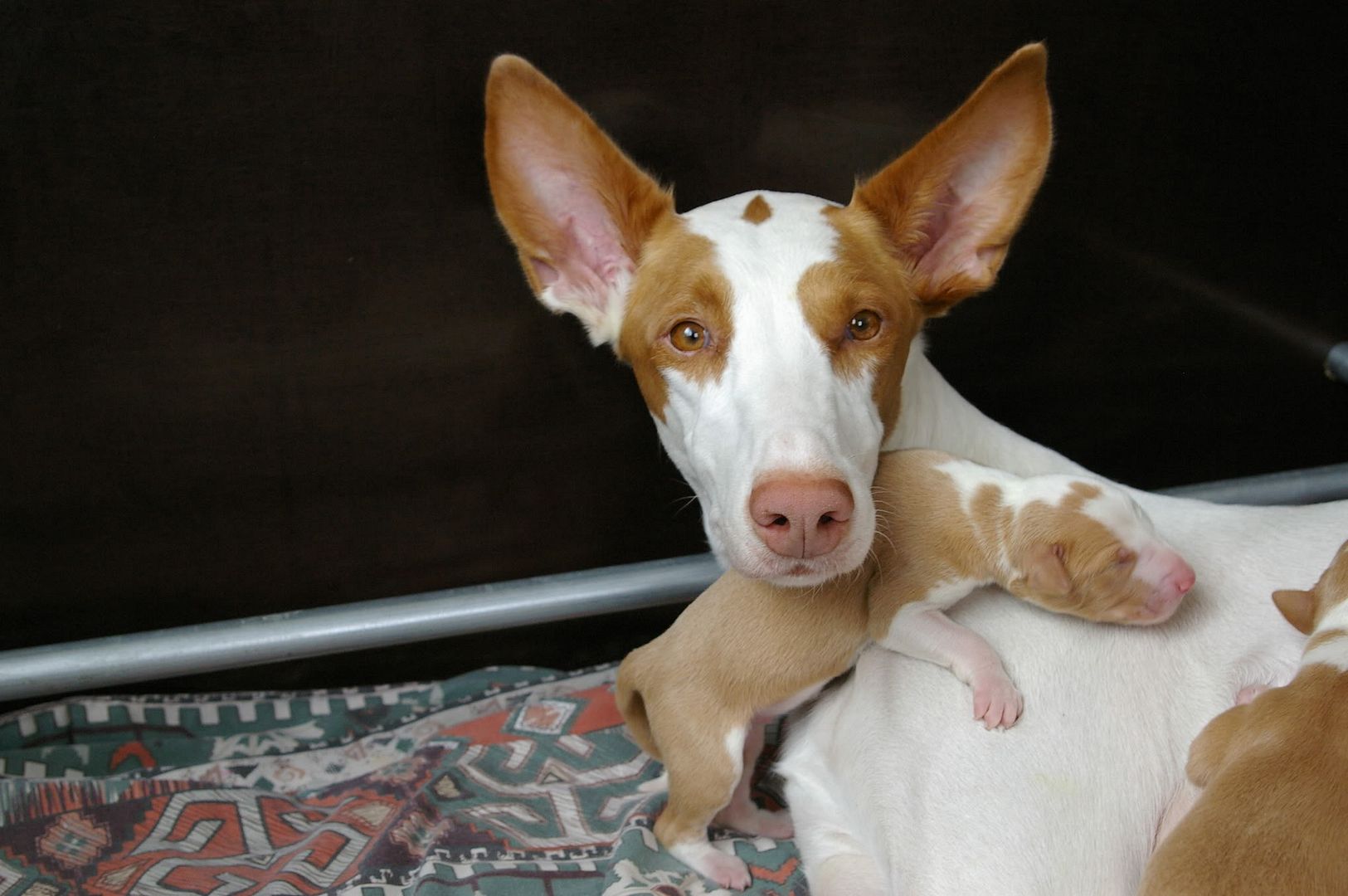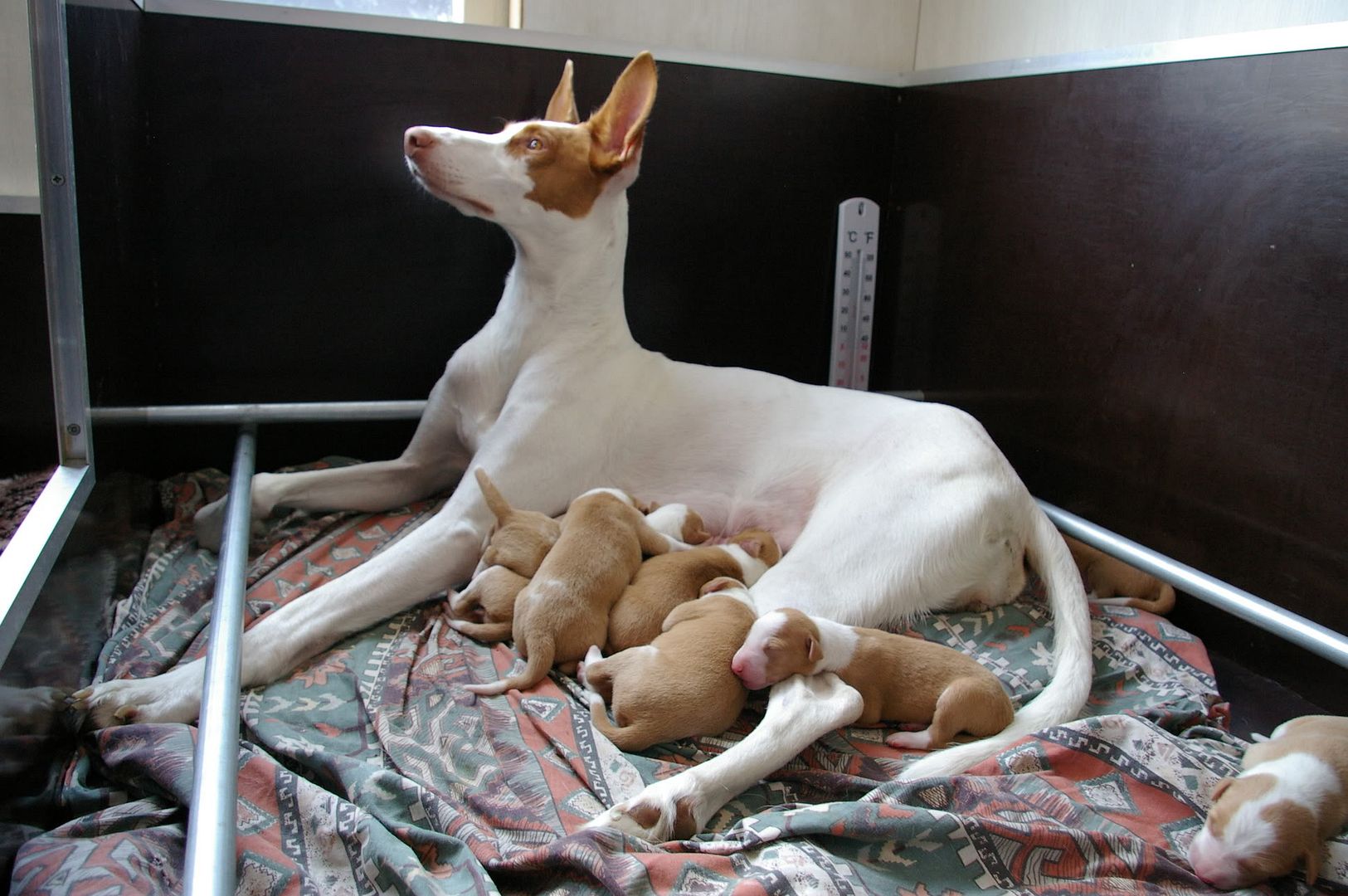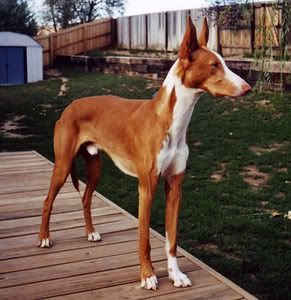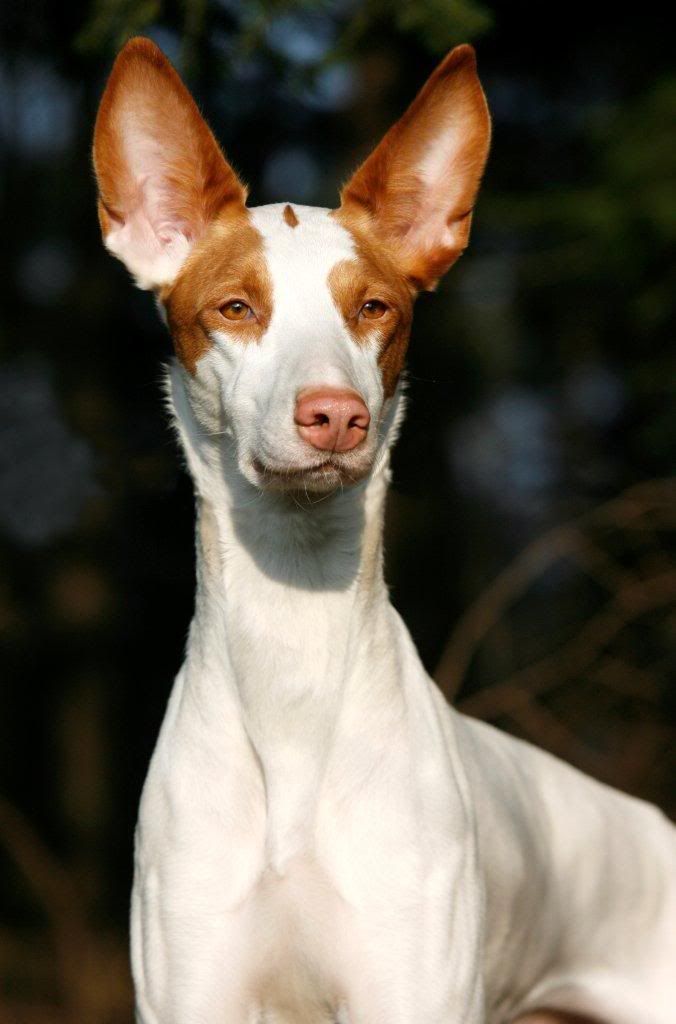 pedigree of the puppies:
Amberlithe Caprecio Uno

Wishong Rune

Wishong Mardais D'Artagnon

Black-chip's Princess Redji

Amberlithe Bella Zorina

Serqet Amberlithe Foxglove

FC Amberlithe La Bella Luna

ch.Just Say Yes v. Oxymoron

ch.Benjique Jose Royo of Anharbn

ch.Paran Chasing Gold for Benjique

Benjique Lady Sophia

Ch. Rosenhill's Centifolia Blanche Fleur

Clavel dell Gallinero de Suttcott

ch.Rosenhill's Unique Evita