NL , VDH , DWZRV ch. Halo v. Oxymoron NJK, EJS '08, JJAS'08, BDS'09, W'09 , ES '11, JAS'13
German youth ch. DWZRV + VDH , FCI Centenary Winner
"Cyclonus"
( ch. Benjique Jose Royo of Anharbn x ch. Rosenhill's Centifolia Blanche Fleur )
Breeder: MC Felix , The Netherlands
DOB: 26-05-2007
Cy is a proven sire and available as stud for approved females.
HEALTH: EYES CLEAR ( 2011 , 2013 , 2016 )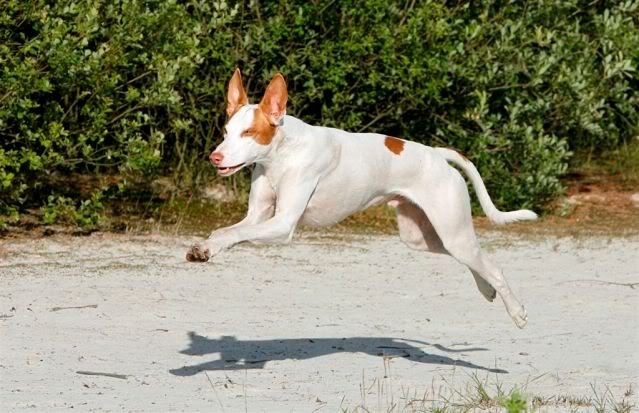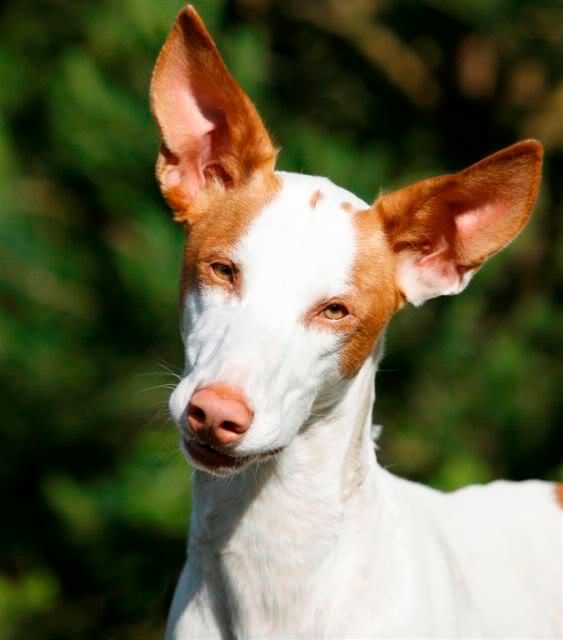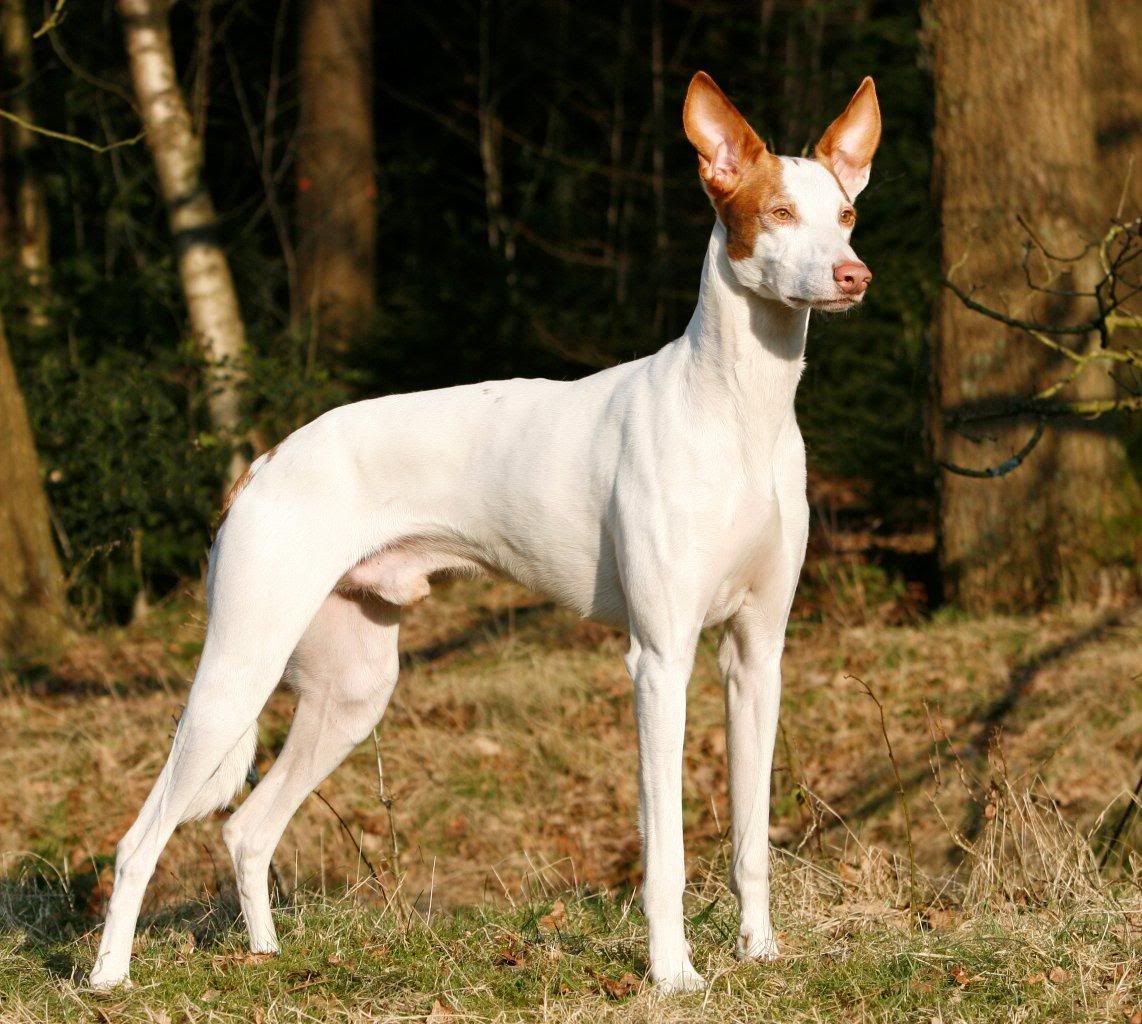 pictures by Ria v. Middelaar
* Lure Coursing Licence
* Dutch champion
* German champion VDH
* German champion DWZRV
* Dutch Youth Champion ( NJK )
* German Youth Champion VDH
* German youth champion DWZRV ( club )
* Europa Jugendsieger 2008
* Jahres Jugendsieger 2008
* Bundessieger 2009
* Winner 2009
* Europasieger 2011
* FCI Centenary Winner 2011
*Jahressieger 2013
* RUNNERUP BIG FCI group 5 Dutch Dog Of The Year 2009!!!!
* pointed for international champion
* qualified for the "Hond van het Jaar show 2009 "
* qualified for Crufts 2010 & 2011
* BIG 4 at the CACIB Zwolle 2010
* reserve BIG at the CACIB Bleiswijk 2009!
* baby BIS at the CACIB show Zwolle 2007
* BIG 6 at CACIB show Bleiswijk 2008
* groupwinner at open show
* short listed with the last 6 for BOG at the national show Dortmun ( D ) 2010
* short listed with the last 6 for BIG at CACIB show Lingen ( D ) 2010
* short listed with the last 6 for BIG at the Winnershow 2009
scroll down for more information + pictures of Cy
Cyclonus, we call him actually Cy. is our boy keeper from our first podenco litter, he is a great dog, very sweet natured and allways ready to go, but can be also very lazy. He likes to trade his toy for our food and is very succesfull in it, just a smart way of begging haha! He is the leader of our pack of dogs and takes his job very serious, as well as his "job"as a guard dog, when he is around we feel very safe wherever we are ;-)
He made a very nice start with his show career winning baby BIS at a big international show in NL. We show him now and then through europe and in a short time he conquered the ring and won severall youth-titles and is now well on his way to earn some adult champion titles, together with his sister Smitthy they do very well in braceclass as well, they really enjoy it.
He also made his debut on the racing track and coursing track , and he LOVES it!! we will try to get his racinglicence as well so he can compete in racing and ofcourse some coursing.
Cy's pedigree name is after the Cure song "Halo" and ofcourse because he is our little "angel";-)
Read the lyrics and I guess you know why we have chosen this to be his pedigree name.
i never felt like this with anyone before
you only have to smile and i'm dizzy
you make the world go round
a thousand times an hour
just touch my head
and send me spinning

i never felt like this with anyone before
you show me colours and i'm crying
you hold my eyes in yours
and open up the world
i can't believe all this

i want to keep this feeling
deep inside of me
i want you always in my heart
you are everything

i never felt like this with anyone before
you fill my head all full of rainbows
and all the rainbows is
is every step you take
is to be with you forever

i want to keep this feeling
deep inside of me
i want you always in my heart
you are everything